PAGE TURNERS Book Club is open to everyone. Men, women, locals, and people from around the world. Invite a friend!
A variety of books/topics will be covered. From heartfelt to Christianity. Drama to the afterlife and everything in between.
Meetings will take place, Monday evenings beginning at 6:30 pm on the following ZOOM link.
https://ministrelife.zoom.us/j/8338470750
Participants are responsible to obtain their own copy of the book.
Please be sure to join the Facebook group for updates/discussions etc.
FEBRUARY'S BOOK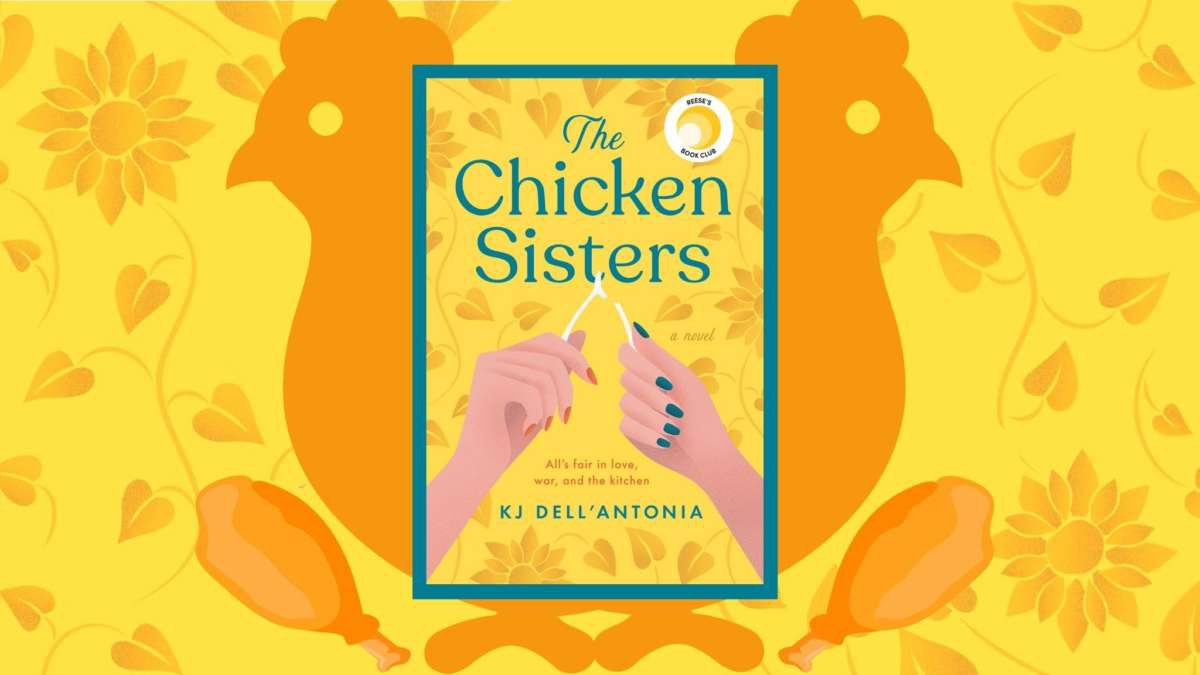 Please come prepared to meet on Monday, February 1st at 6:30 pm by reading the first three chapters of:
The Chicken Sisters by KJ Dell'Antonia
Three generations. Two chicken shacks. One recipe for disaster.
In tiny Merinac, Kansas, Chicken Mimi's and Chicken Frannie's have spent a century vying to serve up the best-fried chicken in the state–and the legendary feud between their respective owners, the Moores and the Pogociellos, has lasted just as long. No one feels the impact more than thirty-five-year-old widow Amanda Moore, who grew up working for her mom at Mimi's before scandalously marrying Frank Pogociello and changing sides to work at Frannie's. Tired of being caught in the middle, Amanda sends an SOS to Food Wars, the reality TV restaurant competition that promises $100,000 to the winner. But in doing so, she launches both families out of the frying pan and directly into the fire. . .
The last thing Brooklyn-based organizational guru Mae Moore, Amanda's sister, wants is to go home to Kansas. But when her career implodes, helping the fading Mimi's look good on Food Wars becomes Mae's best chance to reclaim the limelight–even if doing so pits her against Amanda and Frannie's. Yet when family secrets become public knowledge, the sisters must choose: Will they fight with each other, or for their heritage?
Questions? More info? Comments?
Please leave contact info below and the group administrator will respond shortly.