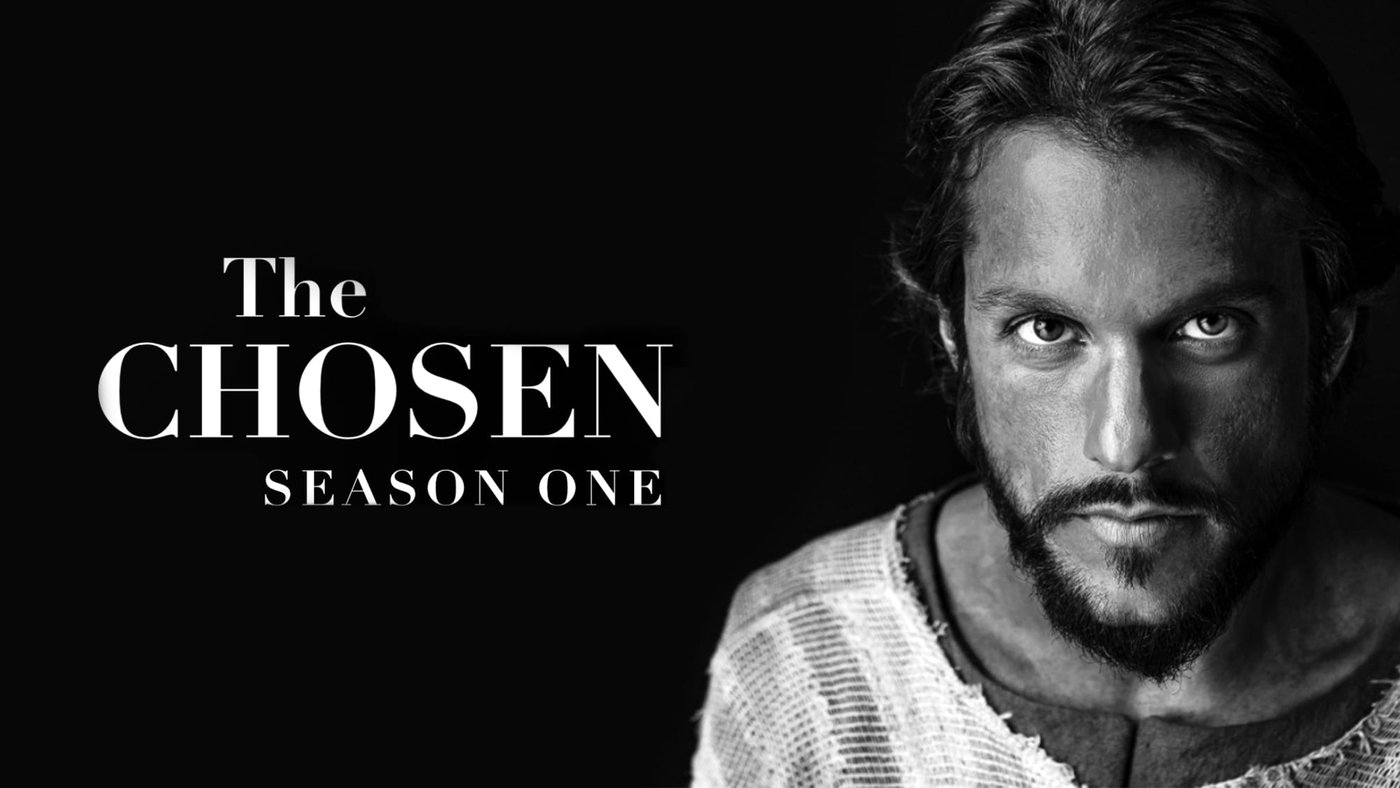 The Chosen is a television drama based on the life of Jesus of Nazareth, created directed, and
co-written by American filmmaker Dallas Jenkins. It is the first multi-season series about the life of Jesus. The series portrays Jesus "through the eyes of those who met him".
Just the facts:
Bible Study Begins: Thursday, January 20th at 7 pm - it will run for eight weeks.
Where Are We Meeting: Online in our Zoom Room
Each Week: We will meet online and discuss one episode
Preparation: The episode being discussed will play the hour before the bible study in the zoom room. (Zoom room link will be distributed as the date approaches.)
VIEWING GUIDE IF YOU PREFER TO WATCH IT ANOTHER TIME BEFORE EACH WEEK'S GATHERING:
Season one is on YouTube.
Watch for free in The Chosen App (from anywhere in the world)! You can get it here: www.thechosen.tv/app or search "The Chosen" in your Apple or Android app store.
From the app, you can stream to your TV using another device, such as Roku, Apple TV, Fire TV, Android TV, Chromecast, etc.
As part of the planning, we would like a count of who plans on attending. Let us know in the section below.
If you are filling out the form and you have more than one family member attending with separate devices, please have them fill out their own form.
**If you are not sure what "zoom" is, if you have a computer, then we can show you how to do it. Let us know in the form below if you need help.
If you have any other questions, please let us know in the comment section below.
This will be AWESOME!!!