WHAT'S IT LIKE TO GIVE AT NORWOOD?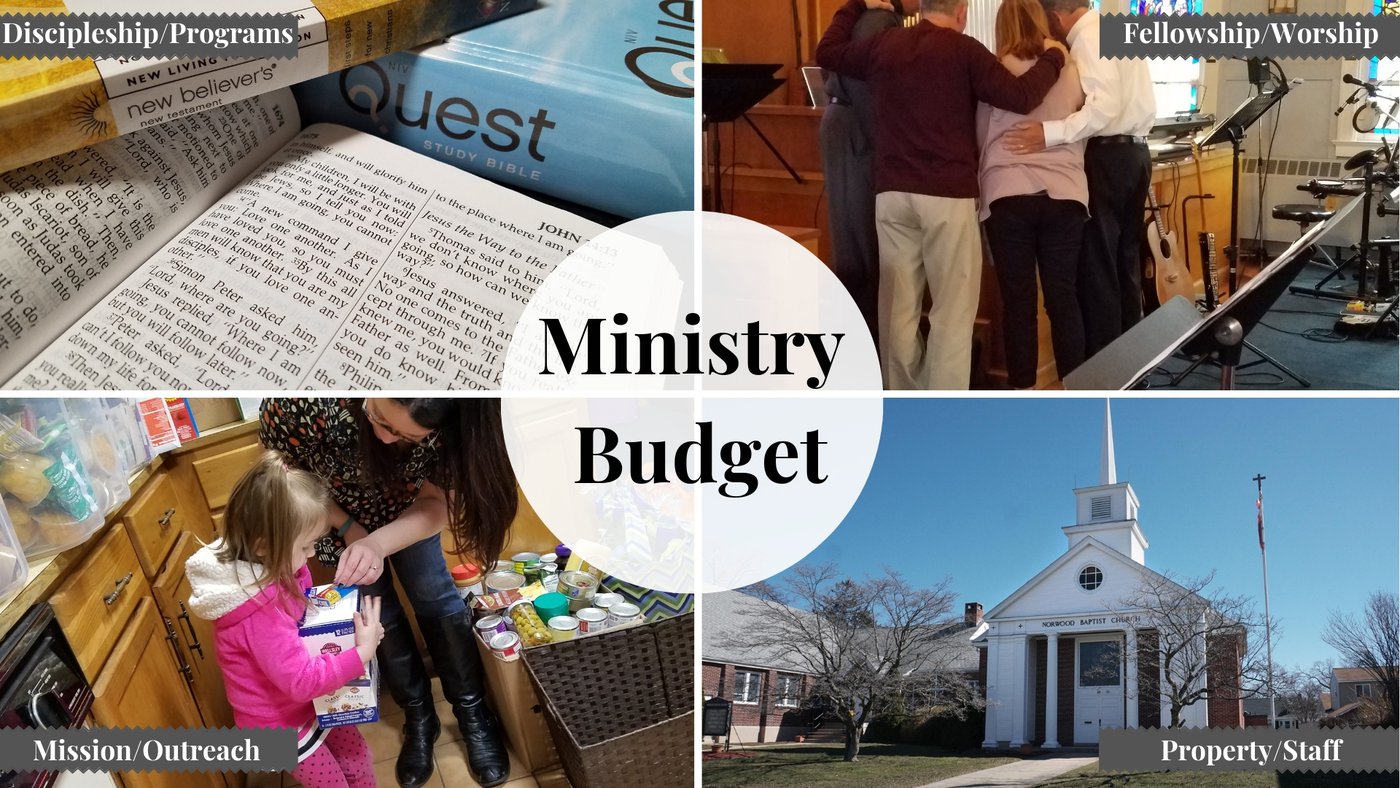 MINISTRY FUND
Description:
This fund supports ALL THE MINISTRIES of the church.
Including ministries, property, staff, etc.
Mission Statement:
Supporting the day to day ministry of Norwood Baptist Church RI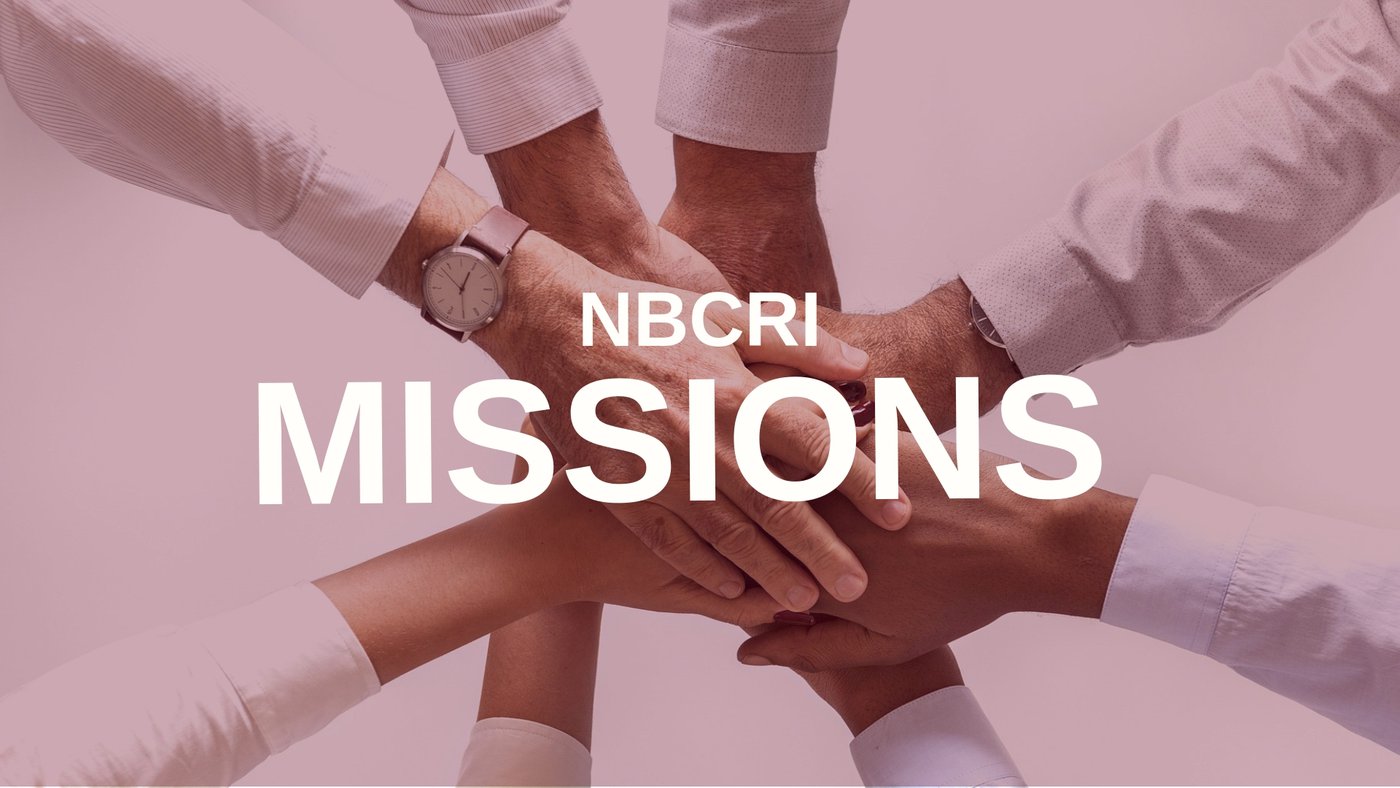 MISSIONS FUND
Description:
We support local missions such as:
McAuley House, Harmony Women's Care Center, Norwood School Food Pantry (supplying food for families with food insecurities) Bags of Hope (supporting kids in foster care), NBCRI's small neighborhood food pantry, and Together Advance The Gospel.
Globally we support Compassion International, as well as missionaries from around the world.
Mission Statement:
You Can Make a Difference
There are opportunities to provide as well as to give of your time and talents. "For even the Son of Man came not to be served but to serve..." (Mark 10:45)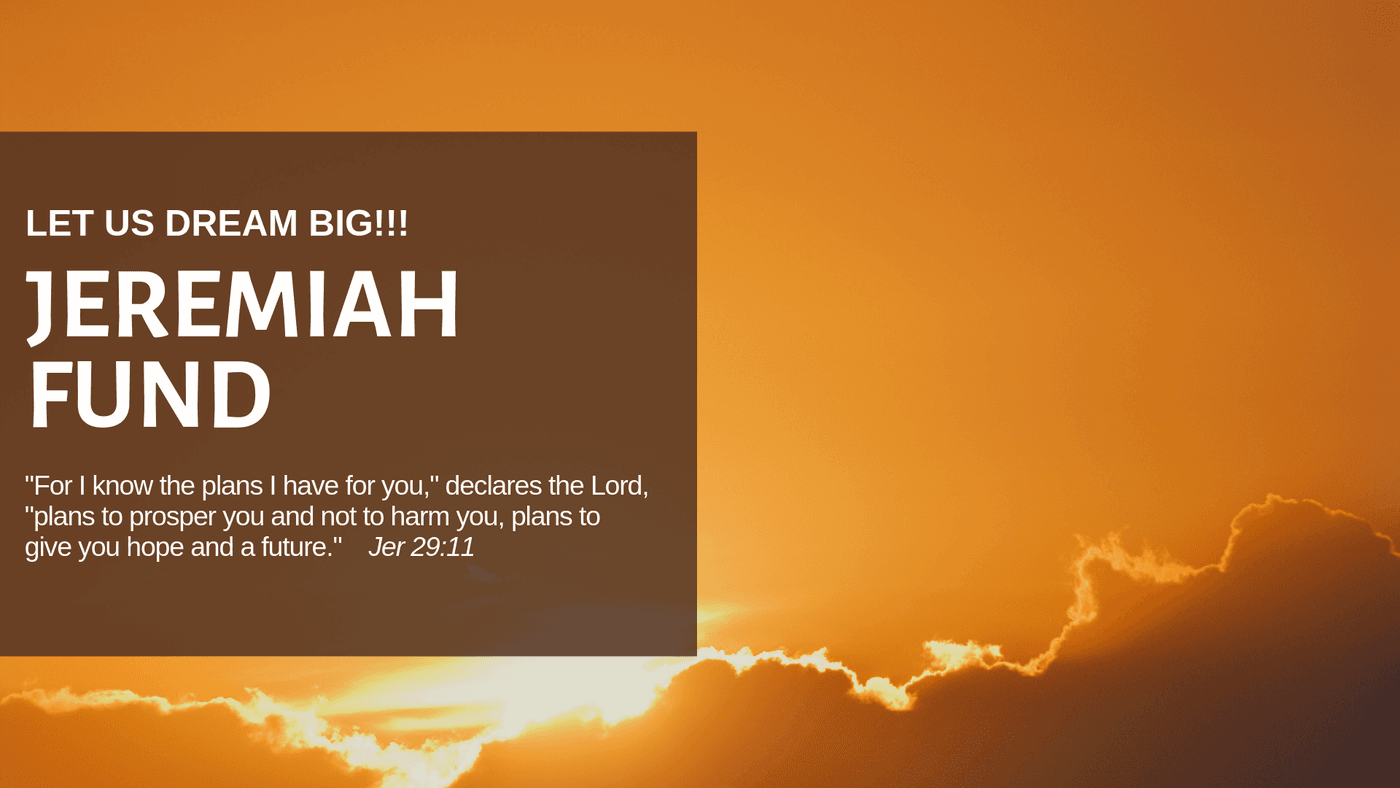 JEREMIAH FUND
Description:
This fund is used to begin new ministries or to help the church move forward in its ministry, mission and purpose. It can also be used to carry out projects in and around the church.
Mission Statement:
To support the furtherance of God's Kingdom.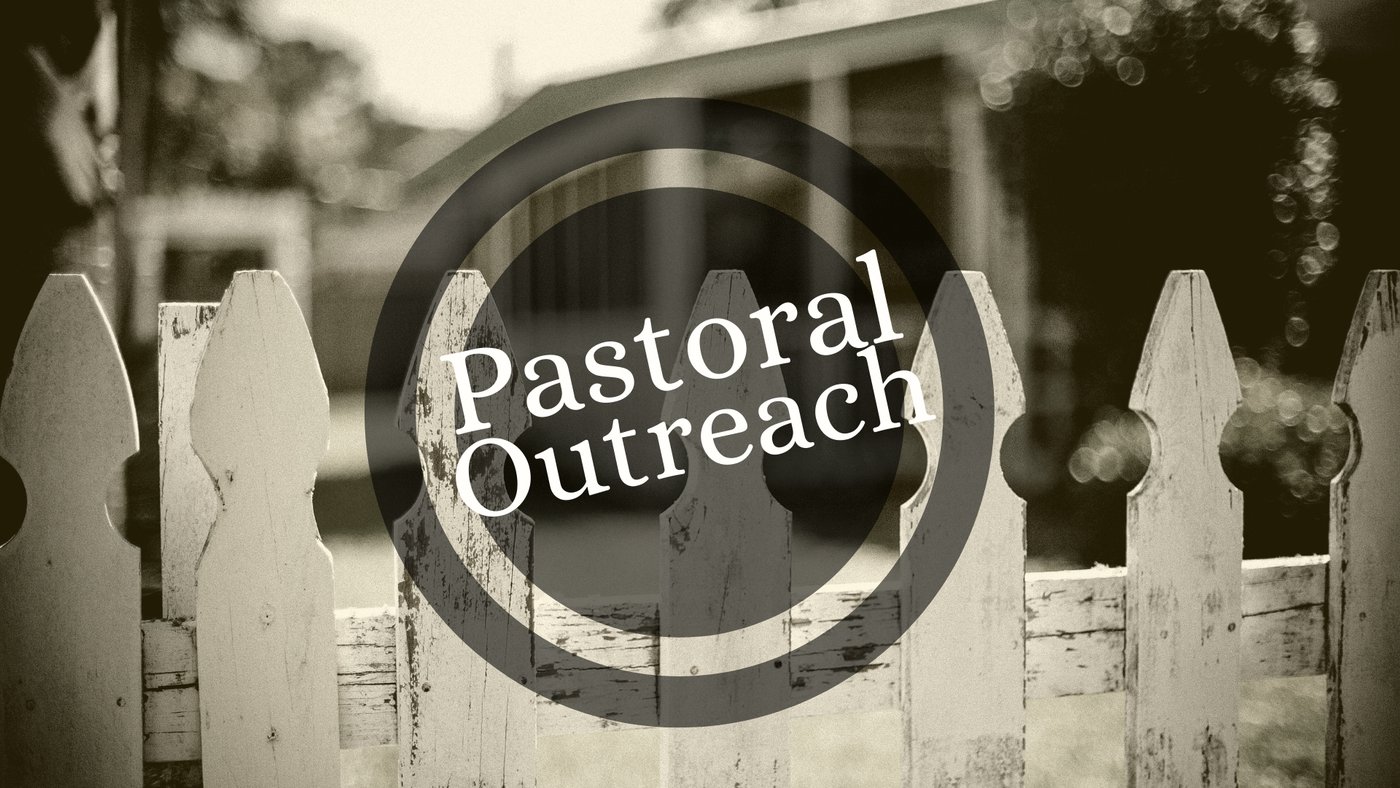 PASTORAL OUTREACH
Description:
The fund is used at the pastor's discretion to meet immediate emergency needs for people both in and outside the church.
Examples include medicine, housing, heating assistance, clothing, etc.
Mission Statement:
To meet the immediate need for a person or persons in a crisis.
Online Giving
Simple and secure. Give a single gift, or schedule recurring giving using your checking account, debit, or credit card.
You can also give in person at any either of our worship services or you can mail a gift to our main office. Please send any mailed gifts to the following address:
Norwood Baptist Church RI
Attn: Finance
48 Budlong Ave.
Warwick, RI 02888